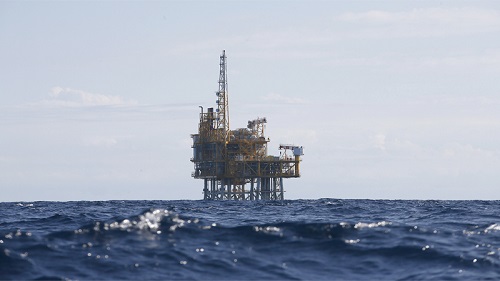 Cabinet proposes setting up National Petroleum and Gas Company
The Cabinet of Ministers has approved a proposal submitted by the Minister of Power to set up a National Petroleum and Gas Company as a public private partnership for local natural gas exploration and production in a commercial scale.
The company that will be set up under the national policy on natural gas will also be responsible for construction of pipelines, storing and development of transportation and distribution infrastructure facilities.
The company will be set up as a subsidiary of Ceylon Petroleum Corporation and it will be entrusted with the responsibility of performing activities and functions under section 5 of the Petroleum Resources Act no 21 of 2021.
The availability of petroleum and natural gas fields within Sri Lanka's territory has already been proved according to the research done in the land area M2 of the Mannar bed between 2001 and 2013.
YOU MAY ALSO LIKE