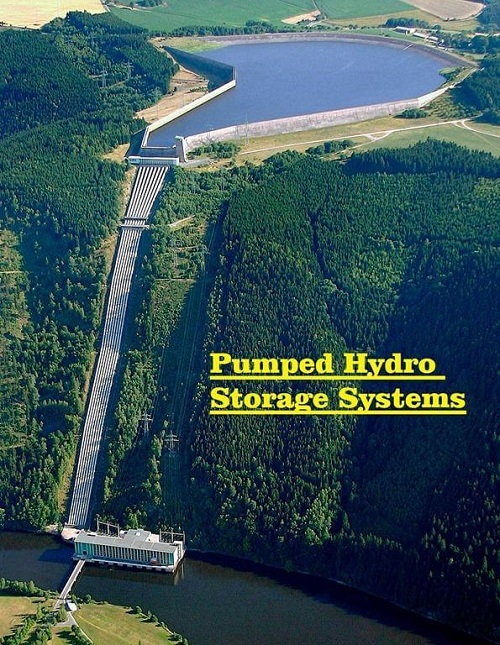 Govt. to carry out feasibility study for the first Pumped Storage Hydropower Plant in Sri Lanka
Government has focused on the idea of setting up a Pumped Storage Hydropower Plant as a solution for technical issues arisen when adding more energy to the national grid and also to store the excess power.
The Long Term Power Generation Plan 2018-2037 has also identified the viability of operating a Pumped Storage Hydropower Plant in three phases from 2025 onwards.
Pumped-storage power plants are reversible hydroelectric facilities where water is pumped uphill into a reservoir. The force of the water flowing back down the hill is then harnessed to produce electricity in the same way as conventional hydroelectric plants.
A study carried out in collaboration with the Japan International Cooperation Agency (JICA) has identified Aranayaka area in the Ma Oya valley and Kandy Wewatenna area as suitable locations for the construction of the proposed power plant.
The Ceylon Electricity Board is of the view that a full feasibility study should be carried out on the most suitable location selected from these two locations.
The project is to be financed from the balance of the investment project of 'Green Power Development and Energy Efficiency Improvement Project funded by the Asian Development Bank.
Accordingly the Cabinet of Ministers approved the proposal presented by the Minister of power to conduct a complete feasibility study in this regard.
Using the excess power to pump water uphill means the solar or wind energy is not wasted and the water can be held in reservoirs until demand rises.
For large-scale grid-connected systems where many hours of storage are required, pumped hydro is supposed to be the most economically viable option
YOU MAY ALSO LIKE