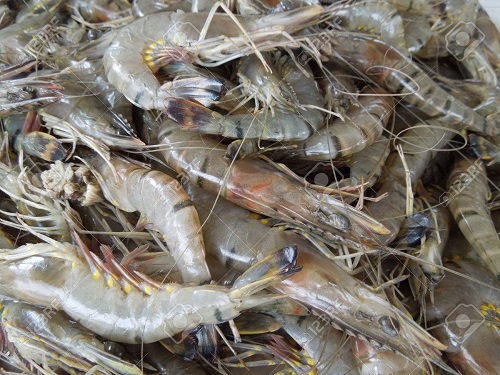 Govt. leases state land to two investors for shrimp farming in Hambantota
Government has identified 218 acres and 30 perches of state land in Ambalantota Divisional Secretariat Area of Hambantota district as suitable for Vannamei shrimp cultivation which can complete a culture cycle in a short period of time.
The Cabinet of Ministers has approved the combined proposal presented by the Minister of Fisheries and Minister of Tourism and Lands to provide this land to W.S.R. Lowe & K.M.N. Aqua Services (Pvt.) Ltd. and Rainbow Foods (Pvt.) Ltd.
These companies have been selected following the government procurement process and 109 acres and 015 perches each will be granted on a long lease basis for a period of 30 years based on the assessment of the government assessor.
Shrimp farming is one of the main commercial aquaculture practices in Sri Lanka. The industry has produced 14,414 metric tons in the year 2021 which is supposed to produce 50,000 metric tons by the year 2025 to earning a foreign exchange of 65500 million rupees.
However, the available land in the country that can be used for aquaculture is limited and this has become a challenge for the further expansion of commercial aquaculture. The National Aquaculture Development Authority of Sri Lanka has taken many steps to face this challenge. One of them is the introduction of modern technology that can achieve high productivity in a limited space.
YOU MAY ALSO LIKE