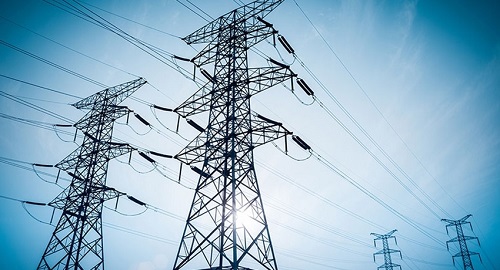 CEB and Indian state company to launch 135 megawatt solar power project in Sampoor
The National Thermal Power Corporation of India and the Ceylon Electricity Board have entered into an agreement to jointly implement a solar power project in two stages in the same venue where the previous coal power generation plant was planned to be established in Sampoor, generating 135 megawatts.
The first stage of this project will implement a solar power project of 50 megawatts with a total estimated investment of USD 42.5 million while a 220 kilowatts transmission line with 40 kilometers length will be constructed from Sampoor to Kappalthure spending USD 23.6 million. The first stage is expected to be complete in two years 2024 - 2025.
A solar power generation plant with an additional 85 megawatts is expected to be constructed with a total investment of USD 72 million at the stage 02 of this project. There are also plans to construct a transmission line of 76 kilometers with a capacity of 220 kilowatts from Kappalthure to New Habarana with an estimated expenditure of USD 42 million for the distribution of electricity generated under stage 2.
Accordingly, the Cabinet of Ministers granted approval for the resolution furnished by the Minister of Power and Energy to take necessary steps to implement the said project.
YOU MAY ALSO LIKE