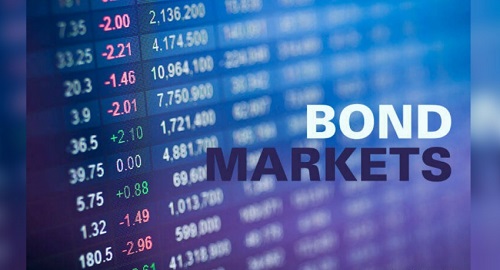 Ongoing crisis to exert more pressure on bond yields
Depleting foreign reserves, rising foreign currency debt repayment requirements and ongoing political uncertainty are projected to put more pressure on Sri Lanka's bond yields in 2Q2022E a market research outfit has said.
First Capital Research in their Economic Outlook Report– April 2022 says they expect foreign reserves to reach near zero levels by Jun-22. Foreign reserves recorded at USD 1.9Bn in Mar-22 which was roughly sufficient for about a month of imports. The usable reserves are only a fraction of the headline reserves.
However, they expect political deadlock to be resolved in 2Q2022E and IMF negotiations and debt restructuring to be succeeded thus improving the outlook for Sri Lanka resulting in a dip in bond yields by 3Q2022E.
Considering the current conditions, they expect base case scenario to occur with a 60% probability, thus improving the outlook for Sri Lanka by 3Q2022E.
Accordingly, yields are likely to fall faster, a trend that could continue towards 3Q2022 depending on the timing of developments that reduce uncertainty, the report points out.
YOU MAY ALSO LIKE