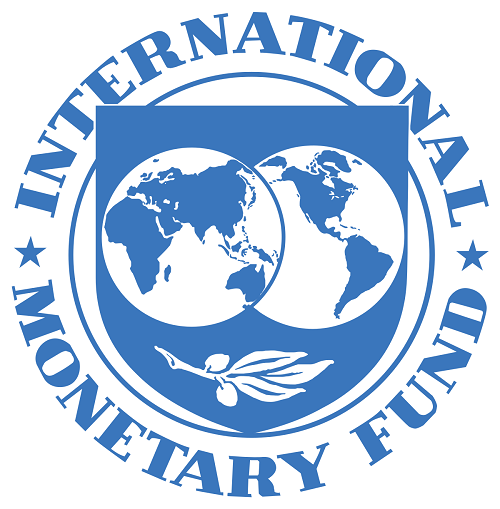 IMF inks deal with Sri Lanka to provide $2.9 billion loan
IMF staff and Sri Lankan government officials have reached a staff-level agreement to support the country's economic policies with a 48-month arrangement under the Extended Fund Facility (EFF) of about US$2.9 billion.
Staff level agreement is just the beginning of the process which means the IMF has endorsed government policies and Sri Lanka has to start negotiating with bondholders and bilateral creditors on debt restructuring. Once debt is restructured and it becomes sustainable, the IMF will release the $2.9 billion.
The global body said the loan was aimed at restoring macroeconomic stability and debt sustainability while safeguarding financial stability in Sri Lanka, among other factors. The program also includes reforms for Sri Lanka to reduce corruption and increase financial transparency.
"Sri Lanka has been facing an acute crisis. Vulnerabilities have grown owing to inadequate external buffers and an unsustainable public debt dynamic," the IMF's Peter Breuer and Masahiro Nozak, who led a mission to Sri Lanka in the past week, said in a press release.
"The April debt moratorium led to Sri Lanka defaulting on its external obligations, and a critically low level of foreign reserves has hampered the import of essential goods, including fuel, further impeding economic activity."
The IMF said Sri Lanka's economy is expected to contract by 8.7% this year as inflation soars above 60%. The arrangement, spread over four years, will work to restore financial and macroeconomic stability and debt sustainability as well as unlock the country's growth potential, the IMF team visiting Sri Lanka said in a statement.
"The staff-level agreement is only the beginning of a long road for Sri Lanka," senior IMF official Peter Breuer told reporters in the commercial capital Colombo. "Authorities have already begun the reform process and it must continue with determination."
The lender said its package will focus on stabilizing the economy, protecting the livelihoods of citizens and help to spur growth. Key elements include major tax and energy pricing reforms, raising social spending, replenishing foreign exchange reserves, and introducing a stronger anti-corruption legal framework.
YOU MAY ALSO LIKE