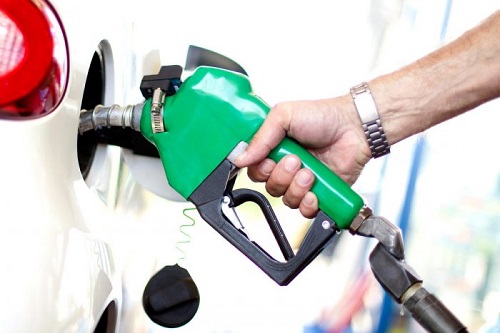 Government invites another player for petroleum business in Sri Lanka
Ministry of Power and Energy has called for proposals from established companies in petroleum producing counties for importation, distribution and selling of petroleum products in Sri Lanka.
An advertisement published today calling for expression of interest gives special emphasis on feasibility of such companies deploying a viable business model using their funds during the period of contract.
The companies coming forward are expected to enter into a long term agreement with the Ceylon Petroleum Corporation (CPC) and engage in petroleum business for an agreed period utilizing their own funds without depending on Sri Lankan forex market.
The company which is finally selected will engage in business using existing fuel stations owned or to be opened by the CPC as well as infrastructure facilities of the Ceylon Petroleum Storage Terminals Ltd based on a facilitation fee.
The Ministry of Power and Energy will facilitate development of new fuel stations and storage terminals depending on the requirements of the company after commencing business in Sri Lanka.
YOU MAY ALSO LIKE