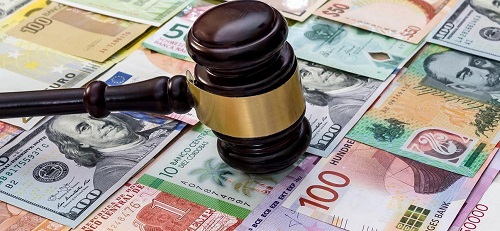 Govt. takes vital steps for investment friendly legal environment
The Minister of Justice has instructed the Commercial Law Reform Subcommittee appointed under the Special Unit of the Ministry of Justice to make recommendations on the legal reforms that need to be made to create a legal environment conducive to investment in Sri Lanka.
Accordingly, the Committee has proposed to set up an Investment Disputes Tribunal and also to introduce a new law governing commercial arbitration.
The investment disputes tribunal will have the power to hear and decide the cases related to disputes within the financial limit of Rs.50 million arising out of an initial investment of Rs. 100 million or more.
The Committee also has identified the need to study the facts regarding the field of arbitration in Sri Lanka and introduce a new Act.
They have further recommended the need to impose provisions in the proposed Act to address existing barriers at the arbitration stage as

well as at the enforcement stage of arbitration decisions to enable large scale domestic and foreign investment in Sri Lanka.
Accordingly Cabinet of Ministers approved the proposal presented by the Minister of Justice to advice the legal draftsman to prepare an arbitration bill.
YOU MAY ALSO LIKE